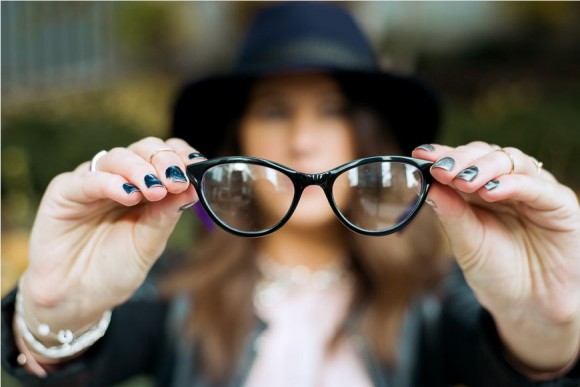 Visionworks' "Deal" Unclear
In June 2016, a class-action lawsuit was filed against Visionworks of America for deceptively advertising that consumers who purchase one pair of eyeglasses get another pair free when, in reality, the buy-one-get-one-free offer is continuously offered for a majority of the year and the ordinary price of the first pair of eyeglasses is increased making the second pair of eyeglasses not "truly free," in violation of Illinois state law and FTC regulations. In September 2016, this action was transferred to a court in Ohio.
This case can be found under: Lenart et al v. Visionworks of America, Inc., Case No. 16-cv-5935, N. D. OH.