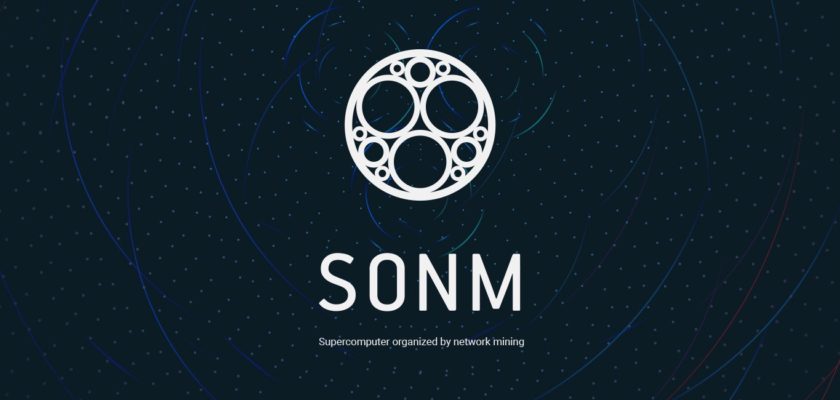 SONM ICO Scam: Did The Cryptocurrency SONM Rip You Off?
By Consider The Consumer on January 31, 2018
It looks as if there is yet another cryptocurrency in hot water, as numerous law firms are announcing investigations into the cryptocurrency SONM, and furthermore, the SONM ICO. Evidently, in April and June of 2017, SONM, and its owner Ponomarev, raised approximately $42 million in digital currency investments by offering and selling unregistered securities in the form of SONM Tokens to investors in the United States, through the SONM ICO, which is in direct violation of the Securities Act.
The SONM ICO was put in place to raise capital to create and launch a decentralized universal "fog" supercomputer that makes use of distributed ledger technology for general purpose computing, such as site hosting and scientific calculations. The SONM ICO raised over $30 million in digital currency investments in exchange for SNM tokens in the first 24 hours along, and about $42 million overall. Nearly 9,000 investors participated in the SONM ICO using other crypto coins such as Ether and other major digital currencies, creating a total of 331,360,000 SNM Tokens which were distributed to these investors.
These SNM Tokens are considered securities under the Securities Act, and SNM Tokens also qualify as investment contracts due to the fact that the SONM board (for lack of a better word) referred to the SONM ICO participants as "investors," while repeatedly stressing the profit potential from purchasing SNM Tokens as being a "direct analogue of holding shares and receiving dividends from operational profit." The SONM ICO was a clear offer and sale of securities because SONM touted, as SONM ICO investors expected, that the SNM Tokens received in exchange for their investments would be worth more than the digital currencies invested, and that these SNM Tokens would provide a stream of income.
If you have been affected by the SONM ICO, please know that you are not alone. We are asking, however, that you reach out to us immediately to share your story and get involved in stopping this scam. We can be reached via Email at ConsiderTheConsumer@gmail.com, or you can find us on Twitter, Facebook, or even connect with us directly on our website! We look forward to hearing from all of you, and to finally seek justice for the SONM ICO investors.