Upgrade Your Home: 6 Inexpensive Home Hacks
By Consider The Consumer on November 10, 2020
Inexpensive Home Hacks
Smart-homes are the new technological frontier. Whether you are looking to sell your home, make it more comfortable, or just want a seasonal upgrade, here are six smart-home hacks from Consumer Reports' that cost under $300 each.
1. Smart Thermostat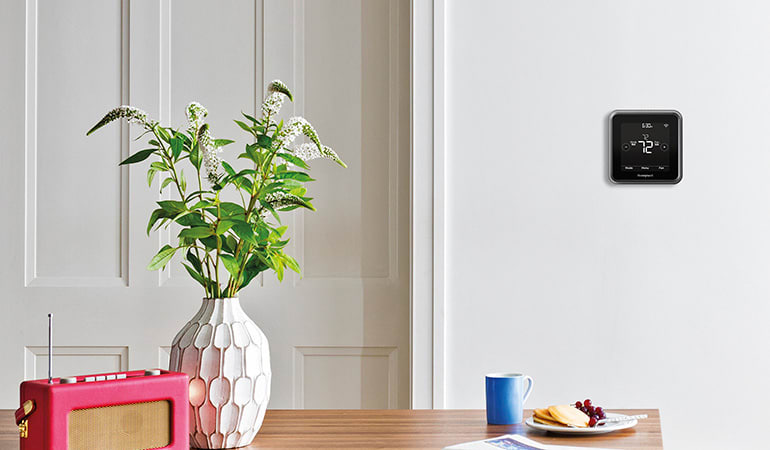 Honeywell Lyric T5 Smart Thermostat, $130
Smart features include voice control. Set your temperature as you walk out the door using just your words! Installation is quick and relatively easy.
2. Smart Smoke Detectors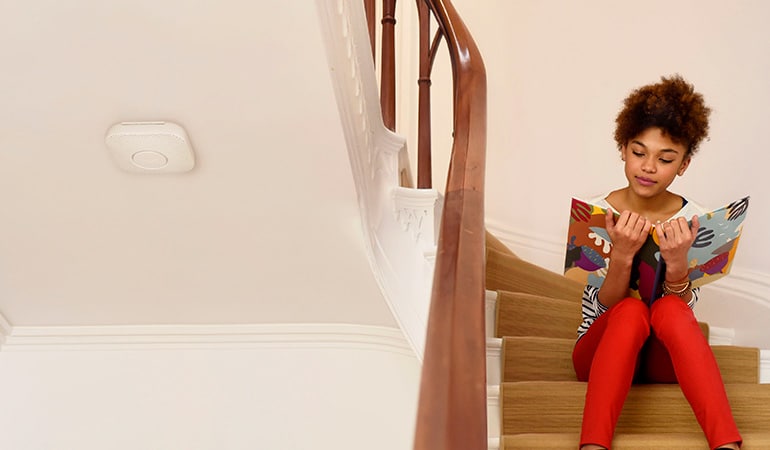 Nest Protect smoke/carbon monoxide detector, $100
This detector will sends alerts to your phone if it detects danger and whether your battery is running low.
3. Video Doorbell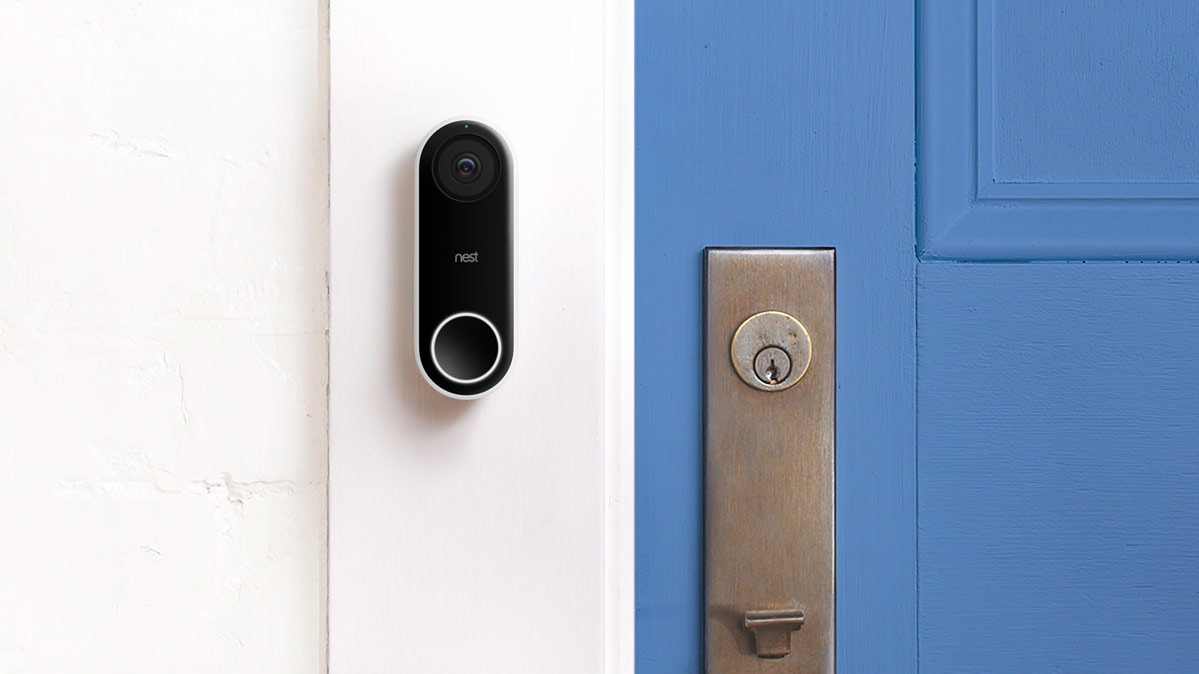 Nest Hello Video Doorbell, $230
The video doorbell will send an alert to your smartphone and save a video clip of the activity it records to your cloud. Consumer Reports says it has great video quality as well.
4. Smart Lock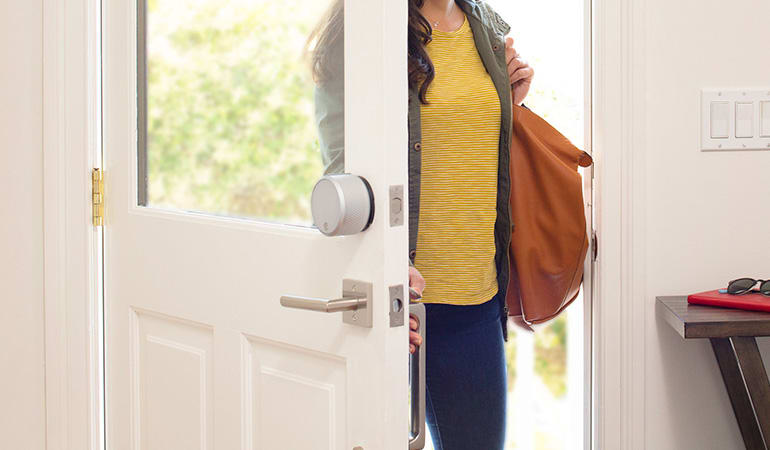 August Smart Lock Pro, $280
Consumer Reports recommends this one because it saves on installation time by replacing "only the interior part of an existing deadbolt." An impressive added feature is "the ability to create electronic keys for guests and handymen."
5. Smart Light bulbs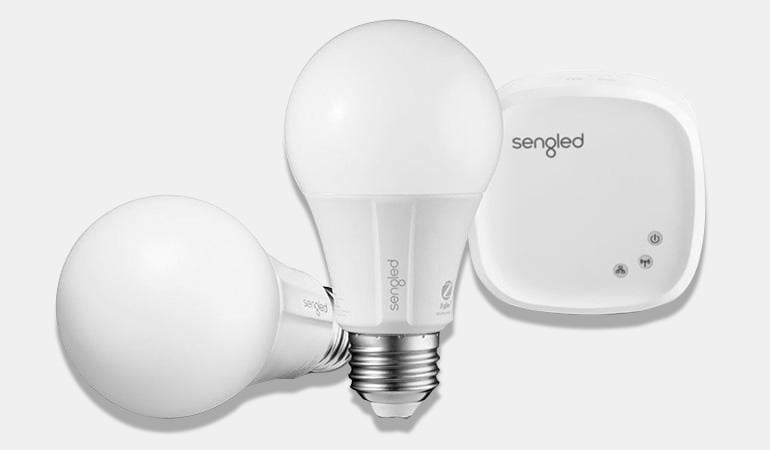 Sengled Element Classic A19 Kit, $50
Smart light bulbs are what CR calls "an easy and affordable way to offer smart lighting" when installing smart lighting fixtures are out of your budget.
6. Smart Speaker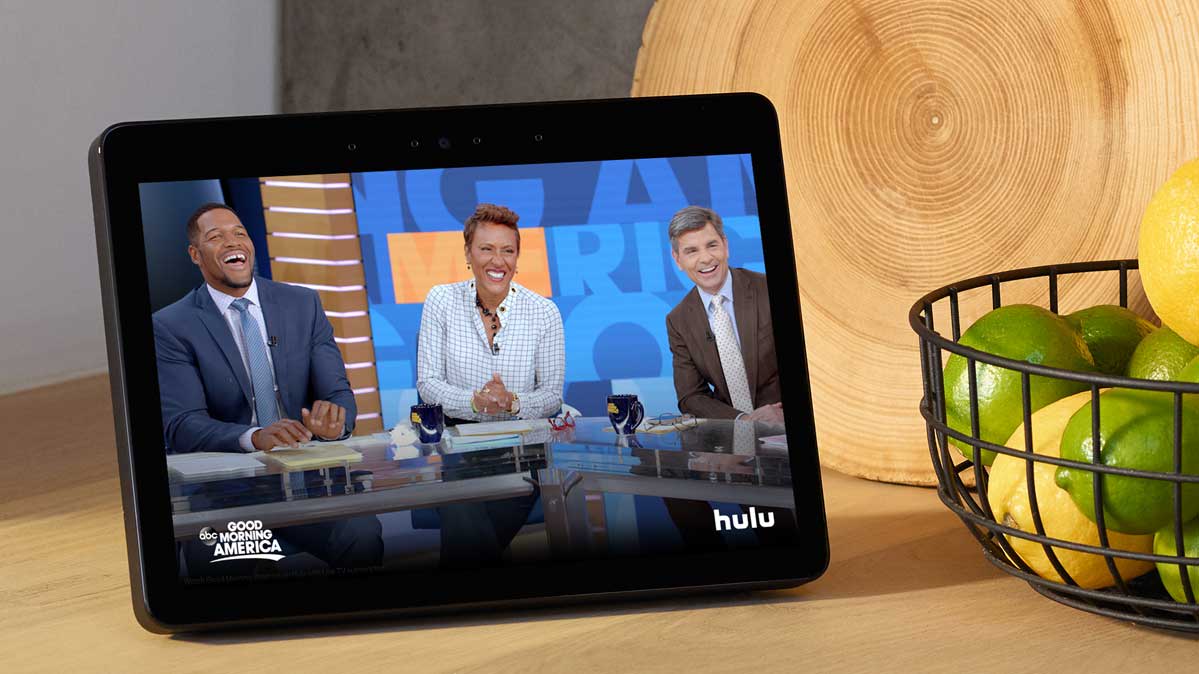 Amazon Echo Show (2nd gen.), $230
CR recommends that you tie all of the above together. "Connect all of the above devices to a smart speaker and control them from one place" with a smart speaker. You can activate all the other devices by speaking your needs into (Alexa) the speaker.
Do you have other smart-home hacks you want to share? Tell us in the comments below. You can also contact us for more information! Feel free to shoot us an email to Outreach@ConsiderTheConsumer.com. You can also find us on Twitter, Facebook, Instagram, LinkedIn, or even connect with us directly on our website!
Similarly, please check out our current list of Class Actions and Class Action Investigations, here.
Interested in articles like these? Become a subscriber below!
About the Author: Aisha K. Staggers is a writer, lecturer, political analyst and literary agent. She appears weekly for "Staggers' State of Things" on the Dr. Vibe Show. Her work has been published by Paper Magazine, AfroPunk, The Spool, GREY Journal, MTV News, HuffPost, Blavity, Atlanta Blackstar, For Harriet, New York Review of Books and a host of other first-run publications and syndicated outlets. Find her on Twitter @AishaStaggers. For more of her work, check out her page here!