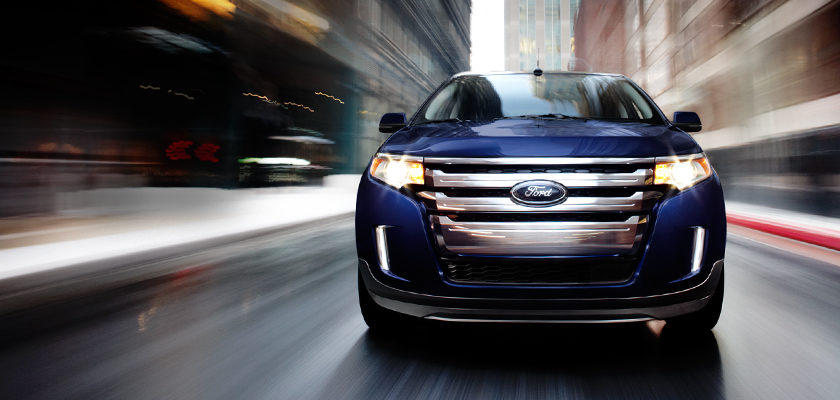 Ford Class Action Lawsuit
Blood Hurst & O'Reardon, in conjunction with the Davenport Law Firm, recently filed a class action lawsuit against the Ford Motor Company for unfair business and warranty mishaps. The Ford Class Action alleges that Ford sold certain Flex, Edge, Explorer, MKX and MKT model vehicles with defects which caused false "door ajar" warnings, ultimately leading to car doors not locking and car batteries draining.
If you have been affected by these allegations in any way, please contact us immediately on our website or directly by email at ConsiderTheConsumer@gmail.com!