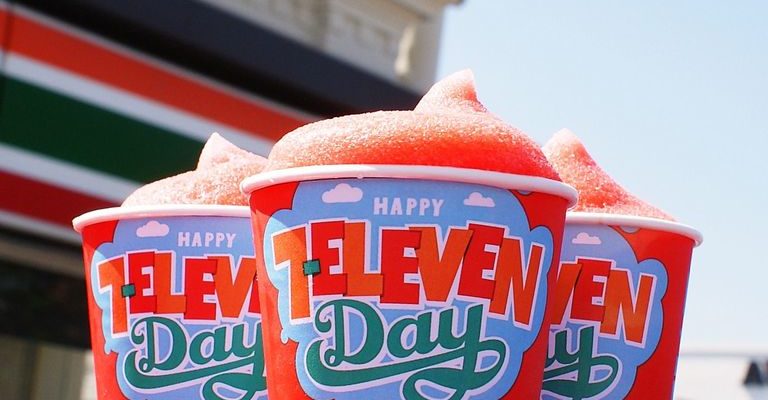 Free Slurpee at 7-11 for 7/11
If you happened to forget, it's 7/11! Which means, really, only one thing… you can get a free Slurpee at 7-Eleven.
7-Eleven stores around the country are offering up complimentary Slurpees from 11 a.m. – 7 p.m. (local time) and all you have to do is walk in and ask for one.